New mobile crane delivered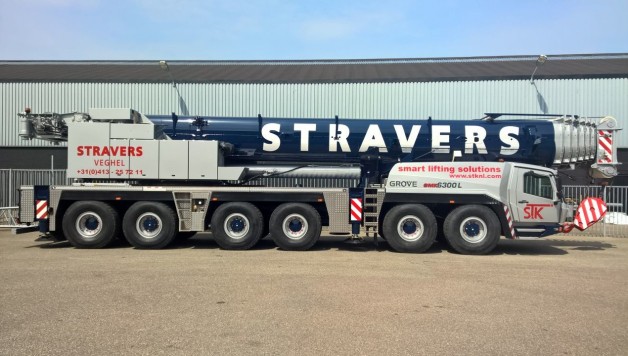 On Friday the 22nd of May, Manitowoc delivered our new mobile crane: a Grove GMK 6300L.
The crane has a jib length of 80 meters, which makes it perfect for the erection and dismantling of tower cranes. From now on you can spot the crane on the road and on building sites.
With this machine we are able to take our services to a higher level, both literally and figuratively.