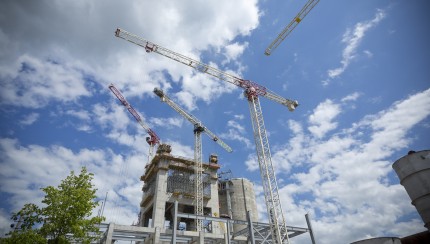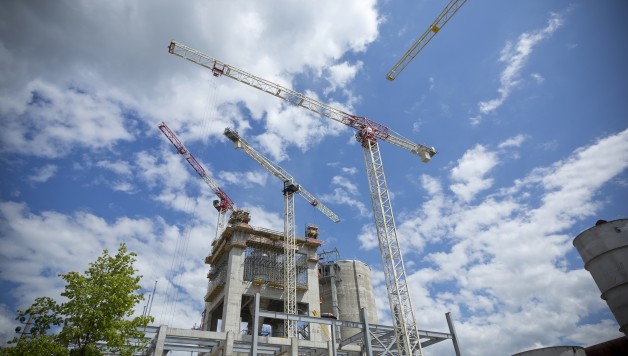 The construction industry is one of the main fields in which our cranes are being used. We have been renting out tower cranes to building contractors in the Netherlands and abroad since 1996 and have...
Read more →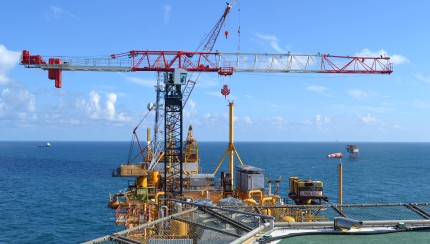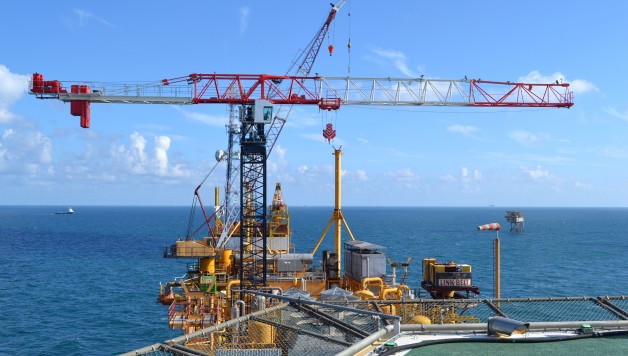 In October 2011 we were asked to place a fixed tower crane on a production platform in the North Sea. Since the use of tower cranes in the offshore sector is far from standard, this...
Read more →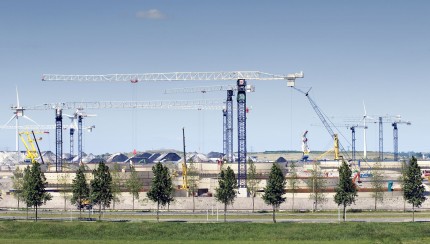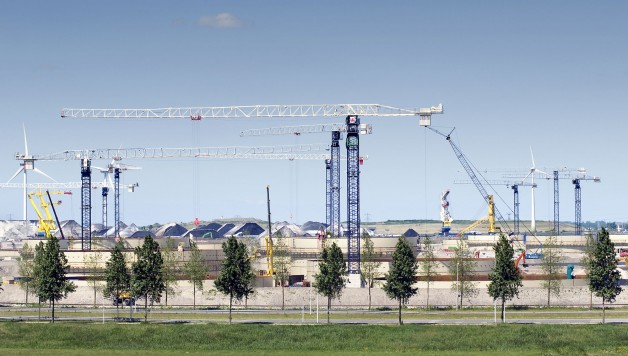 In 2003 we decided to expand our regular activities and began to develop ways of using fixed tower cranes in the tank construction and petrochemical industry. Our initial projects in this field were very successful...
Read more →